Welcome to the Uppsala Makerspace!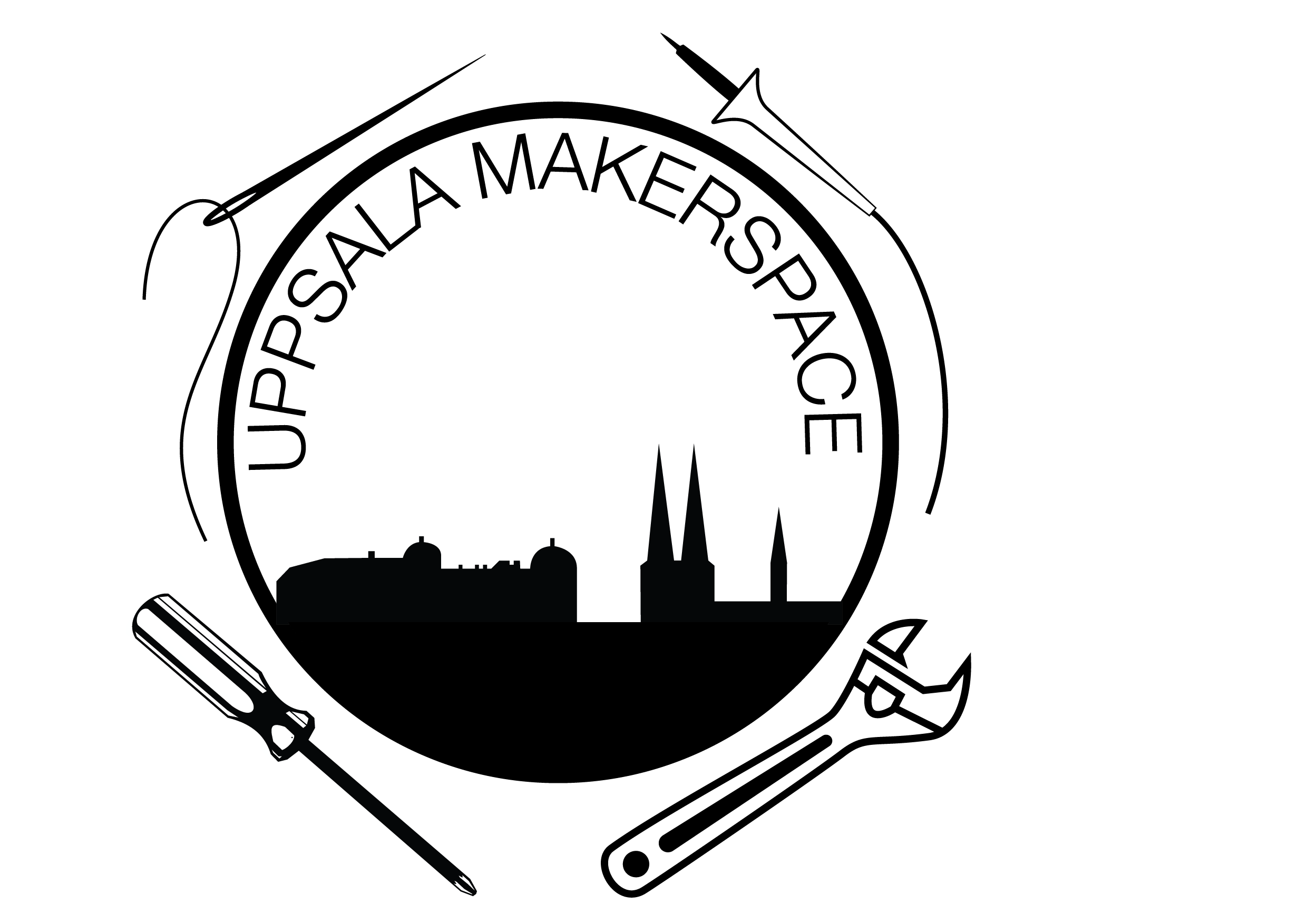 Uppsala Makerspace is a non-profit association whose goal is to give those in Uppsala that are interested in the act of creating a place and community to meet, be inspired and help each other in the creative process. We welcome all creating in all forms of material, with or without machines, and with any purpose – may it be utility, innovation, learning or art. Here, you can 3D-print and solder in our electronics workshop, do textile work, and woodworking in our woodworking-and-metal workshop.
We've recently moved to a new place in Ekeby Bruk, and you are very welcome to visit us!
Got questions? Read our FAQ. Curious on what you can do? Check out what's inside our Makerspace, and check out some of our members earlier projects.
You can become a member here!
If you are interested, please join our Google group to participate in our conversations and to receive notifications of meetings and the like: https://groups.google.com/d/forum/uppsala-makerspace