Welcome to the Uppsala Makerspace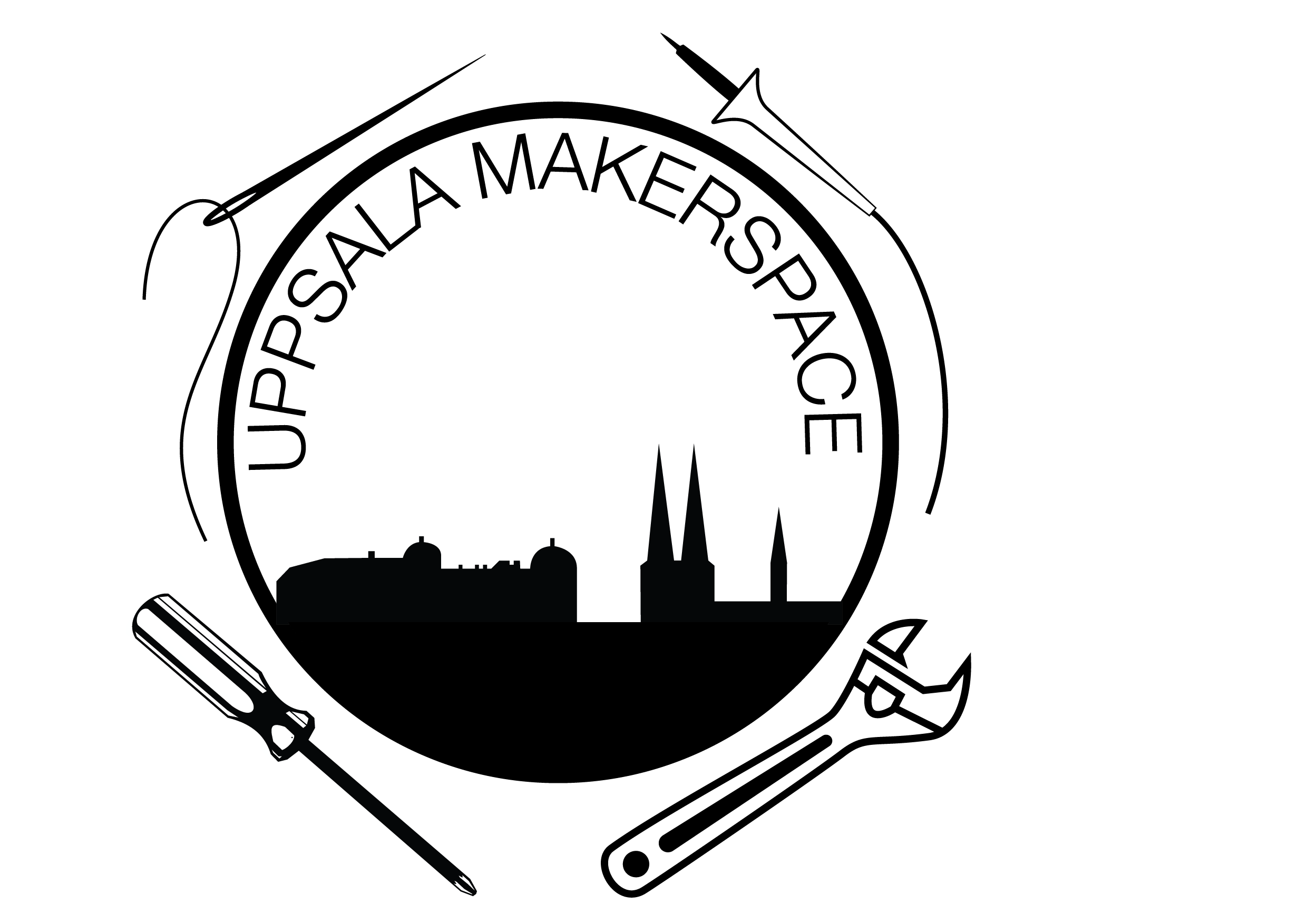 We aim to provide a place for everybody who is interested in the act of creating things. A place for young and old to meet, to get inspired and to help each other.
At the Uppsala Makerspace we want to focus on creative work with any kind of material and with or without machines and tools – be it useful or innovative, for art or just for fun, to teach or to learn.
The Uppsala Makerspace is however not aiming to be a place for commercial production and it will be religiously as well as politically independent.
Right now we have just gotten a place, you are welcome to visit us!
If you are interested, please join our Google group to participate in our conversations and to receive notifications of meetings and the like: https://groups.google.com/d/forum/uppsala-makerspace